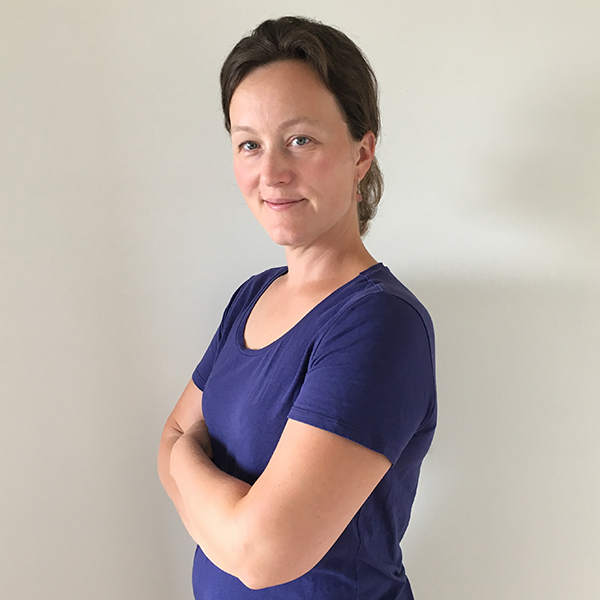 You know how important it is for your employees to do well to be able to deliver a stable effort. Absence due to illness can be high and many different offers can be given to reduce absenteeism and increase the well-being of the individual employee.
I can offer
I can something that few therapists in Denmark can do. I am a physiotherapist and can treat with P-DTR, which has come to Denmark over the past year and has been around for over 20 years. It is a effective treatment method and has a lasting effect. As a company, you will be able to offer your employees a treatment that will not only alleviate symptoms, but remove the problem..
Treatment
P-DTR treats the nervous system based on the physiotherapeutic background. It is a gentle and effective method, based on the individual's problems. Each treatment is individual, which ensures each employee maximum benefit from the treatment.
Price
The first treatment is in 45 minutes, where the journal is recorded and processed. The price is 375 kr. 
The follow-up treatments are 30 minutes. The price is 250 kr.