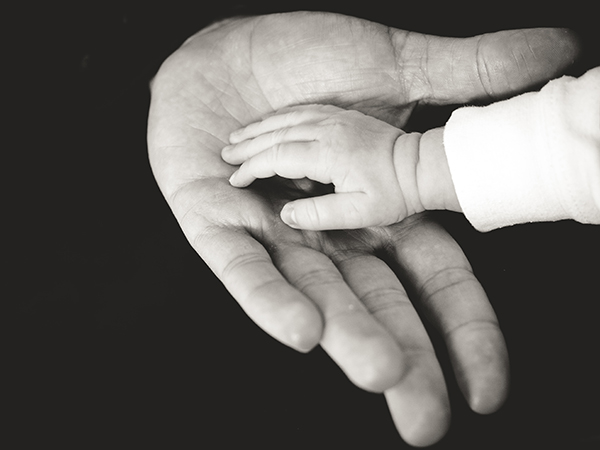 I treat with den nyeste fysioterapeutiske teknik. You can expect results quickly and get a professional and effective treatment in calm surroundings
Here are the typical problems:
Are you in doubt if your baby needs treatment? Call me without any obligations and let's talk about your concerns.
Jeg behandler babyens nervesystem med en blid og smertefri metode uden knæk eller vrid. De fleste af problematikkerne vil baby "vokse sig fra", men det der reelt sker er, at nervesystemet kompenserer for ubalancerne og det ser ud som om, at problematikken er gået i sig selv. Derudover er det vigtigt at behandle problematikkerne, da de ellers kan føre til nedsat motorisk udvikling og mistrivsel hos baby. Med udgangspunkt i dine observationer og undersøgelse, kan det hurtigt afklares, om din baby har problemer.