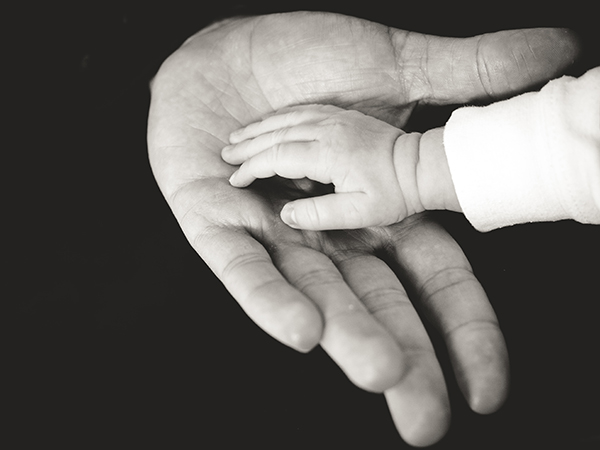 I treat with den nyeste fysioterapeutiske teknik. You can expect results quickly and get a professional and effective treatment in calm surroundings
Here are the typical problems:
Are you in doubt if your baby needs treatment? Call me without any obligations and let's talk about your concerns. 
I treat the nervous system in a gentle and painless way without manipulation. Most of the problems the baby will "grow out of", but what really happens is that the nervous system compensates for the imbalances and it seems as if the problem has gone away on its own. In addition, it is important to address the problems as they can otherwise lead to impaired motor development and dissatisfaction in the baby. 
As a mother, I know that there are many concerns about having children. Based on your observations and my examination, it can quickly be determined if your baby is having problems.