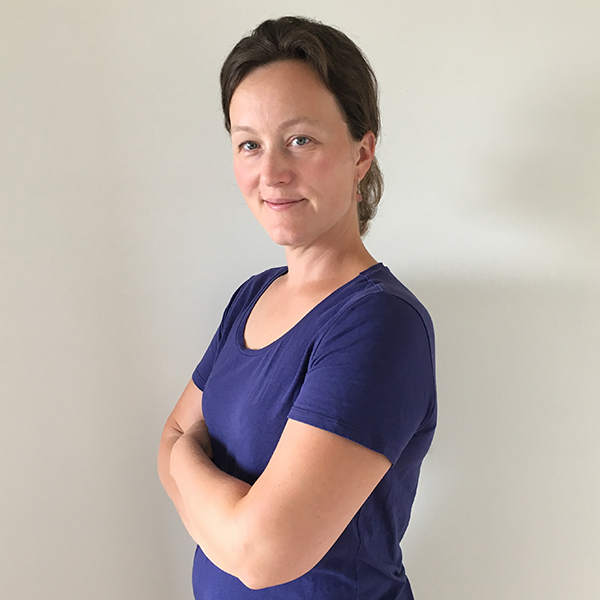 My name is Annika Brændgaard and I have 10 years of experience as a Physiotherapist. I use P-DTR as the foundation of my treatments.
I have personally experienced, how injury can limit one's desire to perform. Combined with two pregnancies, which have been physically challenging, I have tried many different treatments without any noticeable effect.
The body has always fascinated me and my encounter with P-DTR was groundbreaking. I noticed on my own body what a difference P-DTR makes. In the past I was able to run 1½ km and had the feeling that my lower back was locked. Now I can run 5 km without pain, both during and after the run.
I have treated several people, who came in pain and left my clinic pain free.
Education
Fysioterapeut ved Metropol 

Be Activated Level 1 & 2 

Mulligan A & B 

P-DTR foundations 

P-DTR Intermediate & Advanced


P-DTR Visual Diagnostics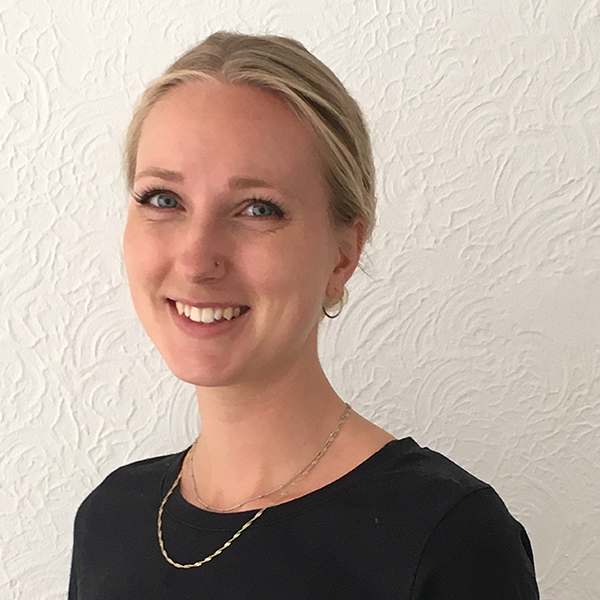 Jeg hedder Sofie Forslund, og er fysioterapeut, uddannet fra Københavns Professionshøjskole. Jeg har en stor passion for kroppen, hjernen, yoga og alt derimellem. 
Jeg anskuer kroppen fra et holistisk synspunkt og blev den vej igennem præsenteret for P-DTR, der har ændret mit syn på behandling og hvilke resultater, der kan opnås. 
Jeg tror på, at kroppen har potentialet til at hele sig selv, den skal blot have de rette forudsætninger. Hvis nervesystemet tror, at der er fare på færde, og at en bestemt kropsdel skal beskyttet, vil der helt naturligt opstå kompensationer, hvilket kan lede til smerter og problemer andre steder i kroppen. Jeg forsøger derfor altid at finde roden til symptomerne, i stedet for at symptombehandle – og netop dette er P-DTR en helt eminent behandlingstilgang til.
Gennem behandlinger med P-DTR har jeg erfaret, at kunne hjælpe folk til en mere smertefri, energifyldt og harmoniseret hverdag. Jeg glæder mig til, at kunne hjælpe dig, og håber på, at du vil opnå lige så stor effekt, som jeg selv har oplevet på egen krop.
Education
Fysioterapeut ved Metropol 

P-DTR foundations

P-DTR Intermediate