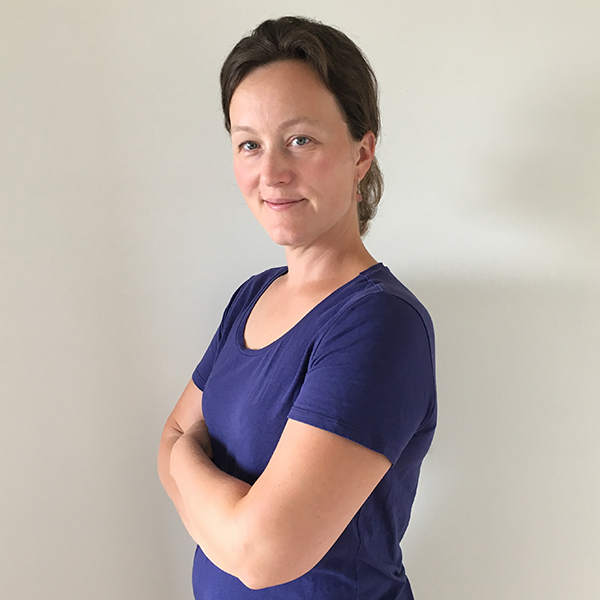 My name is Annika Brændgaard and I have 10 years of experience as a Physiotherapist. I use P-DTR as the foundation of my treatments.
I have personally experienced, how injury can limit one's desire to perform. Combined with two pregnancies, which have been physically challenging, I have tried many different treatments without any noticeable effect.
The body has always fascinated me and my encounter with P-DTR was groundbreaking. I noticed on my own body what a difference P-DTR makes. In the past I was able to run 1½ km and had the feeling that my lower back was locked. Now I can run 5 km without pain, both during and after the run.
I have treated several people, who came in pain and left my clinic pain free.
Education
Physiotherapist at Metropol 

Be Activated Level 1 & 2 

Mulligan A & B 

P-DTR Foundations 

P-DTR Intermediate

P-DTR Advanced

P-DTR Visual Diagnostics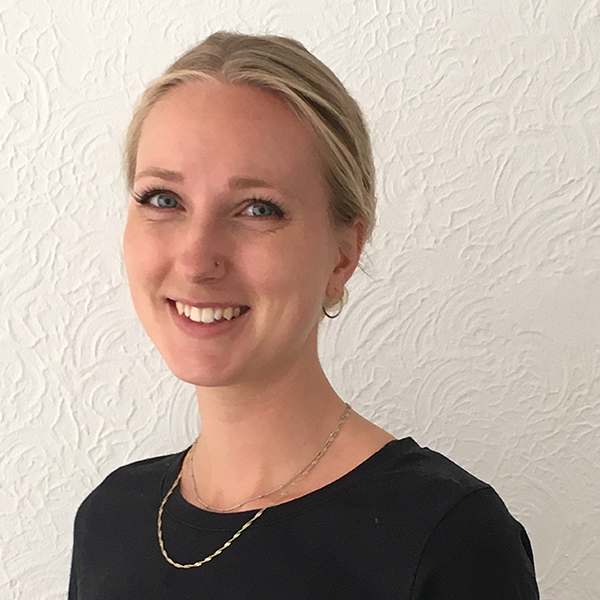 My name is Sofie Forslund, and I am a physiotherapist, graduated from Copenhagen University College. I have a great passion for the body, the brain, yoga and everything in between.
I view the body from a holistic point of view and was through that way presented to P-DTR, which has changed my view on treatment and what results can be achieved.
I believe that the body has the potential to heal itself, it just needs to have the right conditions. If the nervous system believes that there is danger ahead and that a certain body part needs to be protected, compensations will naturally occur, which can lead to pain and problems elsewhere in the body. I therefore always try to find the root of the symptoms, instead of treating the symptoms - and this is exactly what P-DTR is an eminent treatment approach for.
Through treatments with P-DTR, I have learned to be able to help people to a more painless, energetic and harmonized everyday life. I look forward to being able to help you, and hope that you will achieve as great an effect as I myself have experienced on my own body.
Education
Physiotherapist at Metropol 

P-DTR Foundations

P-DTR Intermediate