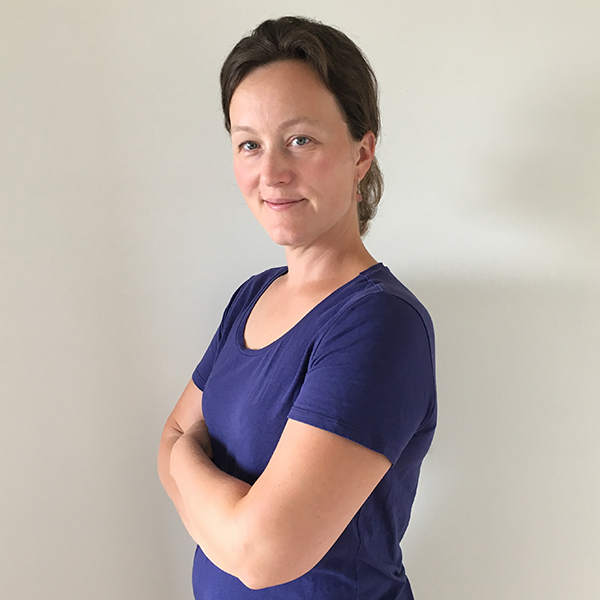 My name is Annika Brændgaard and I have 13 years of experience as a Physiotherapist. 
I have personally experienced how injuries can put limits on one's desire to perform. It combined with two pregnancies, which were physically challenging, has made me try many different treatments, without the great effect.
The body has always fascinated me and my encounter with P-DTR was groundbreaking. I felt on my own body what a difference P-DTR makes. Previously, I was able to run 1½ km with the feeling that the lower back locked, to be able to run 5 km without pain both during and after the run.
Min erfaring med P-DTR har åbnet mine øjne for, at krop og psyke er tættere forbundet end hvad vi tidligere har forestillet os. Det er min erfaring, at vores krops bevægelighed og smertetilstand er en sammensmeltning af alle vores tidligere oplevelser, både fysiske og psykiske.
Education
Physiotherapist at Metropol 

Be Activated Level 1 & 2 

Mulligan A & B 

P-DTR Foundations 

P-DTR Intermediate

P-DTR Advanced


P-DTR Visual Diagnostics