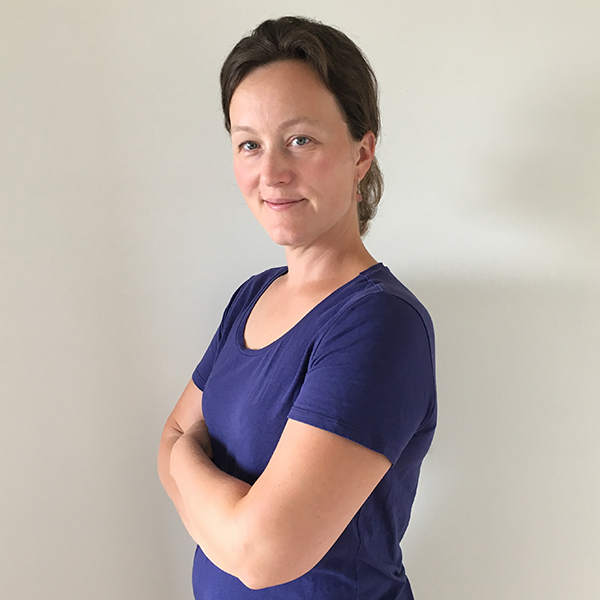 My name is Annika Brændgaard and I have 10 years of experience as a Physiotherapist. I use P-DTR as the foundation of my treatments.
I have personally experienced, how injury can limit one's desire to perform. Combined with two pregnancies, which have been physically challenging, I have tried many different treatments without any noticeable effect.
The body has always fascinated me and my encounter with P-DTR was groundbreaking. I noticed on my own body what a difference P-DTR makes. In the past I was able to run 1½ km and had the feeling that my lower back was locked. Now I can run 5 km without pain, both during and after the run.
I have treated several people, who came in pain and left my clinic pain free.
Education
Physiotherapist at Metropol I 2009

Be Activated Level 1 & 2 I 2018

Mulligan A & B I 2019

P-DTR foundations I 2019