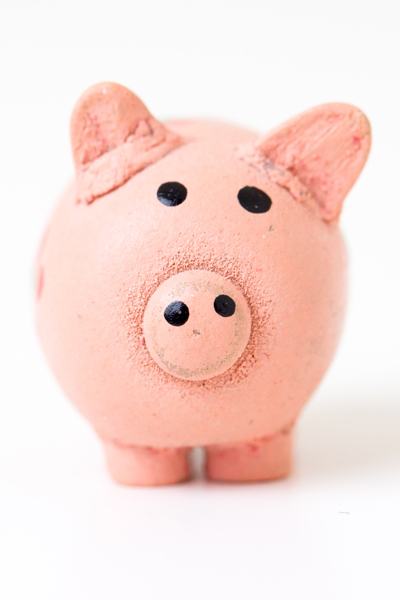 At Brændgaard Physiotherapy I use the newest techniques within physiotherapy. The effective treaments, means that few treatments are needed.Often no more than 2-3 hours are needed, to feel a lot better.
Want me to help you?
½ or 1 hour can be booked for both first and follow-up treatments.
Pris med klippekort

Ca. 30 minutters behandling: 250 kr
Ca. 60 minutters behandling: 500 kr.
Pris uden klippekort

Approx. 30 minutes treatment: 295 kr.
Approx. 60 minutes treatment: 595 kr.

Tilskud fra sygeforsikringen Danmark
133 kr ved første behandlinge
88 kr. ved de efterfølgende behandlinger. 
Discount card
Klippekort til 3 timers behandling kan købes for 1500 kr. og betales til første behandling. Du kan selv vælge om du vil bruge dem på ½ eller 1 time ad gangen.
Klippekortet er gældende i 6 måneder fra købsdatoen.
You are responsible for booking the times yourself.
Treatments associated with a discount card are personal and cannot be passed on to others.
Payment
Payments can be made by mobilepay, credit card or cash.
Insurances
Jeg arbejder UDENFOR den offentlige sygesikring, men er autoriseret fysioterapeut, så du kan få tilskud fra Sygeforsikringen Danmark (133 kr. For første behandling og 88 kr. for opfølgende behandling), som jeg indberetter for dig.
Most health insurance covers part of the treatment. You must contact your insurance company yourself regarding payment guarantee for treatment, number of sessions etc. We settle the payment and you are responsible for submitting the bills to the insurance company.
Cancellation
Afbud skal foretages kl. 18 dagen inden aftalen på mail: kontakt@abfysio.dk. Det er ikke muligt, at aflyse via telefon nummeret.
In case of no-show or late cancellation, a fee corresponding to the price of the treatment will be charged.