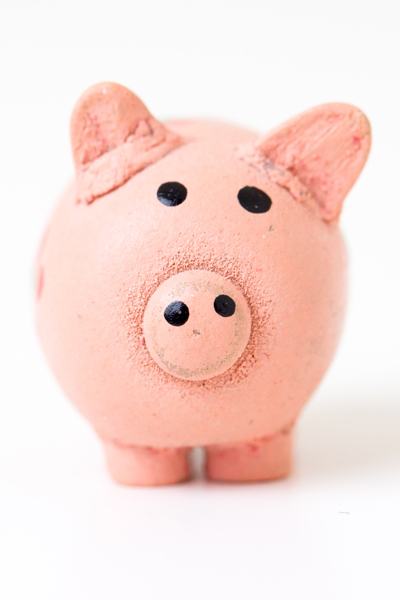 At Brændgaard Physiotherapy I use the newest techniques within physiotherapy. The effective treaments, means that few treatments are needed.Often no more than 2-3 hours are needed, to feel a lot better.
Want me to help you?
½ or 1 hour can be booked for both first and follow-up treatments. 
Approx. 30 minutes treatment: 295 kr. 
Approx. 60 minutes treatment: 595 kr. 
Discount card
Cards for 3 hours of treatment can be purchased for 1500 kr.
You can choose whether to use them for ½ or 1 hour at a time.
The card is valid for 6 months from the purchase and is payed at the first treatment.
You are responsible for booking the times yourself.
Treatments associated with a discount card are personal and cannot be passed on to others.
Payment
Payments can be made by mobilepay, credit card or cash.
Insurances
I work OUTSIDE the public health insurance but am an authorized physical therapist, so you can get reimbursement from the Health Insurance Denmark (DKK 133 for First Treatment and DKK 88 for follow-up treatment), which I report for you.
Most health insurance covers part of the treatment. You must contact your insurance company yourself regarding payment guarantee for treatment, number of sessions etc. We settle the payment and you are responsible for submitting the bills to the insurance company.
Cancellation
Must be sent the latest at 6 PM the day before the appointment by e-mail to: kontakt@abfysio.dk.
It is not possible to make cancellation using the phone number.