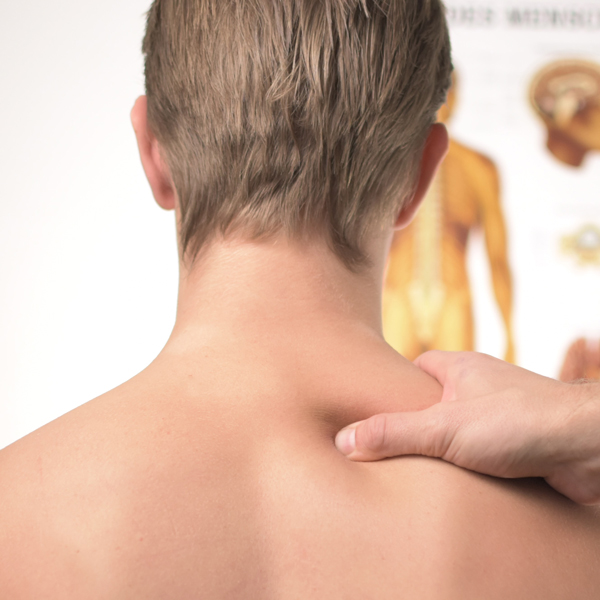 Acute physiotherapy is for those who, for example has
– Crick in the neck
- A nerve in a pinch
- Low-back pain
- Back pain
- Sudden pain etc.

There is a short wait. If you can't find a time that suits you, call me..

I treat with the newest technique in physiotherapy. You can expect results quickly and get a professional and effective treatment.
I remove the cause of the pain - quickly and effectively.

Acute pain
With acute pain vil hjernen forsøge at undgå bevægelse, der provokere og i stedet for lave kompenserende bevægelser. Det vil resultere i, at kroppen bruger muskler til bevægelser, der ikke er deres primære funktion og de kan derved nemmere blive overloaded. De akutte smerter vil typisk gå i sig selv, da nervesystemet udtrættes, men på sigt risikere du, at få smerter andre steder i kroppen. Tænker du tilbage, har du måske tidligere haft smerter andre steder i kroppen, som nu er gået i sig selv?
I find the cause of pain and treat it,so your symptoms stay away.