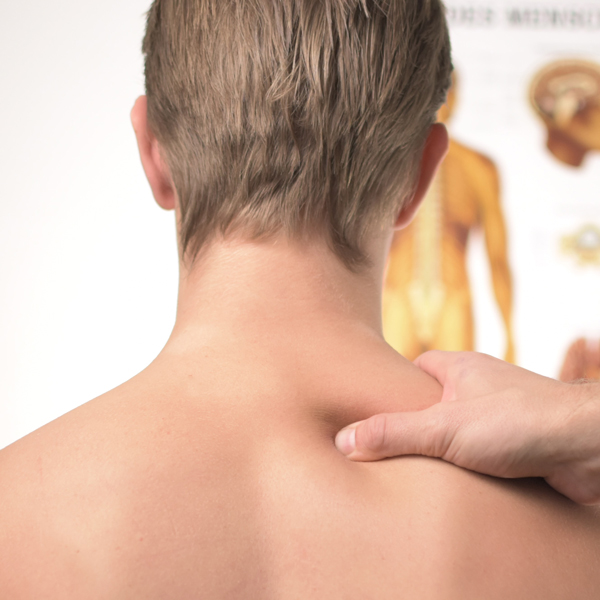 Acute physiotherapy is for those who, for example has
– Crick in the neck
- A nerve in a pinch
- Low-back pain
- Back pain
- Sudden pain etc.

There is a short wait. If you can't find a time that suits you, call me..

We treat with the newest technique in physiotherapy. You can expect results quickly and get a professional and effective treatment.

We remove the cause of the pain - quickly and effectively.
Acute pain
With acute pain the brain will try to avoid movement that provokes and instead makes compensatory movements. This will result in the body using muscles for movements that are not their primary function and they can thus more easily become overloaded. The acute pain will typically go away on its own as the nervous system exhausts, but in the long run you risk getting pain elsewhere in the body. Thinking back, you may have previously had pain elsewhere in your body that has now gone away on its own?
We find the cause of pain and treat it,so your symptoms stay away.