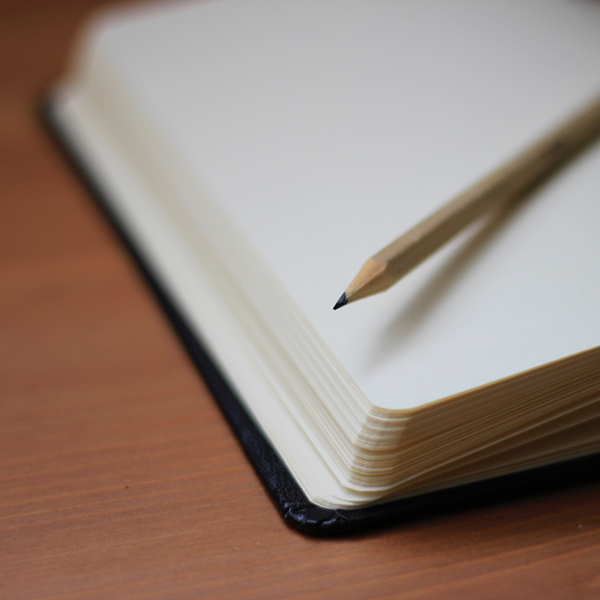 Preparations for the first treatment
I always start with your experiences. Each treatment is individual and depends on what your body has been exposed to. Therefore, before treatment, it is important that you think about what you have from trauma, surgery, scars, tattoos, broken bones, sprained joints, body / head beats, etc. from before, you experienced the problem you would like to get treated.
For baby treatments, I would like to hear how the birth went and what you are experiencing in your everyday life.