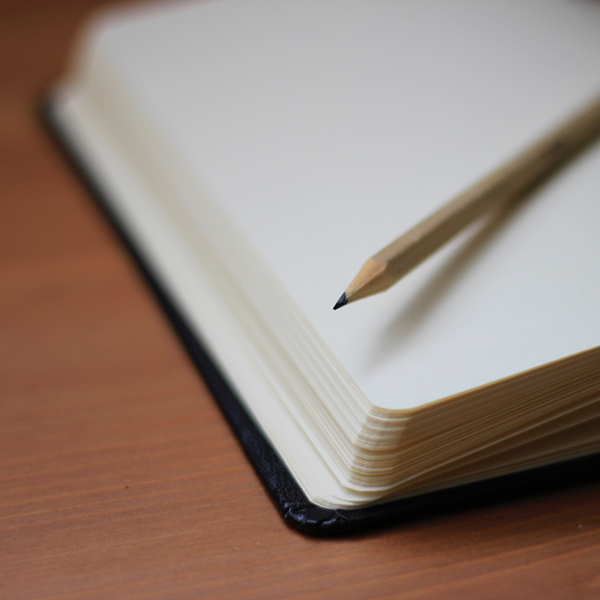 Preparations for the first treatment
Vi tager udgangspunkt i din krops "historie" – hvad du har oplevet. Hver behandling er individuel og afhænger af hvad din krop har været udsat for. Derfor er det vigtigt at du før behandlingen tænker over, hvad du har haft af:
– traumer,
– trafikuheld
– operationer og ar efter disse
– tatoveringer
– brækkede knogler og forstuvede led
– slag til krop/hoved
– m.m.

fra før, du oplevede de gener, som du henvender dig med.
For baby treatments, we would like to hear how the birth went and what problems you are experiencing your baby is having.