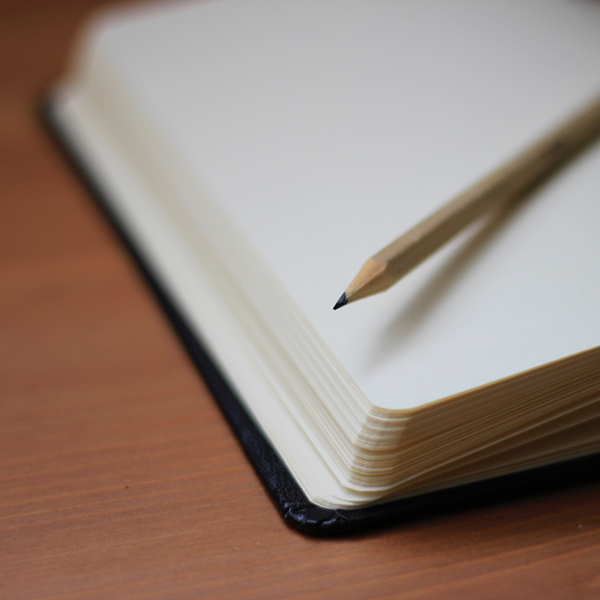 Preparations for the first treatment
The treatment are based on your body's "history" - what you have experienced. Therefore, before treatment, it is important that you think about what trauma you have.
Surgery
Scars
Tattoo's
Broken bones
Concussion
Trauma to the head & body
Etc.
Regarding baby treatments, I would like to hear how the birth went and what you are experiencing in your everyday life.